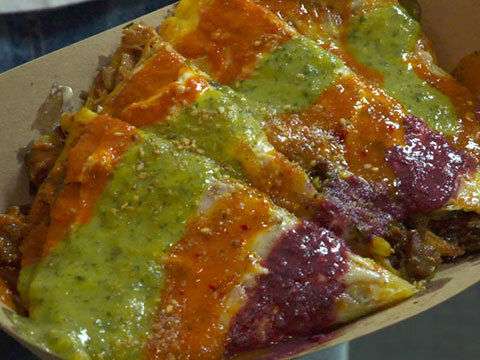 Inside Roy Choi's First Kogi BBQ Restaurant
The Kogi BBQ Taco Truck is an L.A. icon, and YH catches up with the man behind it, Roy Choi, at Kogi's first brick-and-mortar taqueria! Roy explains how the local community helped shape Kogi and grow it into what it is today, then he whips up a special Korean BBQ quesadilla just for us! Winter dineLA powered by American Express lasts between January 12th-26th.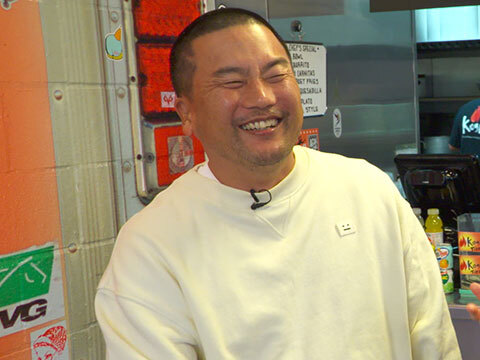 Kogi BBQ's Roy Choi on Working with Katy Perry & Jon Favreau
YH is hanging out at Roy Choi's first brick-and-mortar taqueria for his iconic Kogi BBQ taco truck where he gives us the scoop on his memoir 'L.A. Son' and what inspired him to write it! He also discusses working with Jon Favreau on a loose adaptation of the book (the 2014 film 'Chef'), plus he talks about appearing in Katy Perry's "Bon Appetit" music video and on "Gilmore Girls"!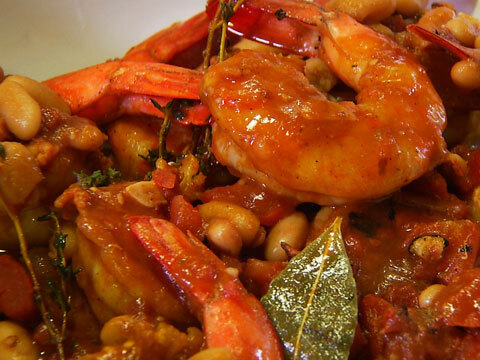 Dwyane Wade's Personal Chef Reveals Healthier Cooking Options
YH is in sunny Miami where we catch up with personal-chef-to-the-stars Richard Ingraham, whose book 'Eating Well To Win' is the basis for his approach to cooking for the likes of NBA star Dwyane Wade and his wife, actress Gabrielle Union! He shows us how to make healthy alternatives to some of our faves, including scallops and clams with zucchini pasta and garlic shrimp with a white bean ragout!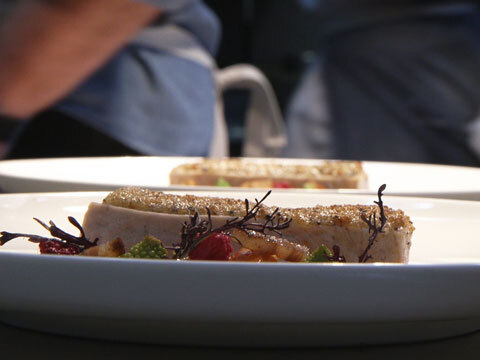 5-Star Seafood at Chef Michael Cimarusti's Providence Restaurant
YH heads to Providence in L.A. to find out why celebs and dineLA alike love Chef Michael Cimarusti's seafood restaurant! The chef himself takes us around and explains what makes the place so special for guests, plus he takes us inside the kitchen to show us how a simple locally-sourced swordfish is turned into a five-star plate of food!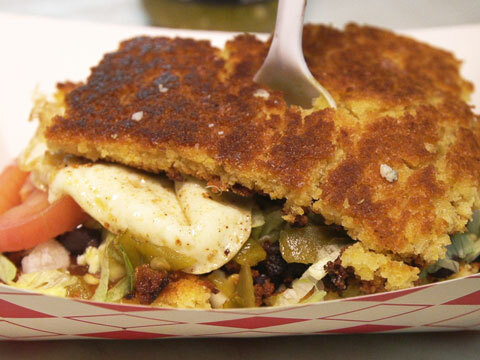 Making Grilled Cheese Sandwiches with Eric Greenspan
The reigning king of all comfort food is undoubtedly the grilled cheese, and the two reigning kings of the grilled cheese are Chef Eric Greenspan and Original Grilled Cheese Truck founder Chef Dave Danhi! We catch up with the two of them and the famous food truck where they both present their own versions of a southwestern-inspired grilled cheese using Hatch Valley green chiles! Yum!