How to Build a San Pedro Fish Market Super Tray
If you're a fan of seafood, then you need to make a visit to the San Pedro Fish Market a top priority! Young Hollywood heads over to the historic port-side restaurant where we catch up with co-owner Michael Ungaro to get a little background on the joint and then pop into the kitchen to learn how to build one of the restaurant's iconic (and Instagrammable) super trays!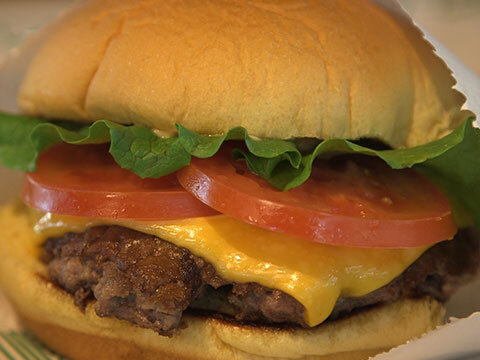 How To Build The Perfect Shake Shack Meal
Young Hollywood pays a visit to a true American classic -- loved by celebs like Nicki Minaj, Matt Damon, Bella Hadid, Barack Obama, and Chrissy Tiegen -- Shake Shack, to find out how to build the perfect cheeseburger! We also get the scoop on those delicious crinkle-cut fries, as well as the hot dogs, chicken sandwiches, milkshakes (of course), and YES, even ale on tap! Wash it all down with a little Foosball, and it doesn't get more satisfying than that!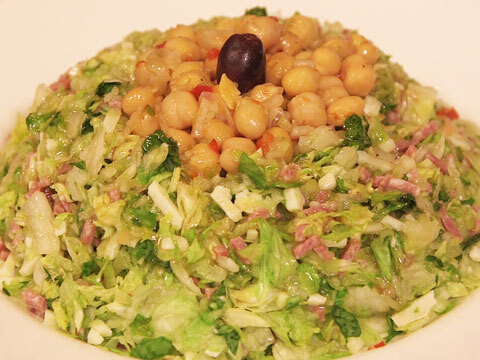 Classic Italian Comfort Food at La Scala Restaurant
At La Scala Restaurant, if it ain't broke, don't fix it! The Italian Eatery has been serving up classics since the 1950s that have remained largely unchanged, and YH sits down with Director of Operations Ken Hoffman to sample some of their signature dishes, such as the chopped salad (which they invented!), mozzarella marinara, and spaghetti bolognese!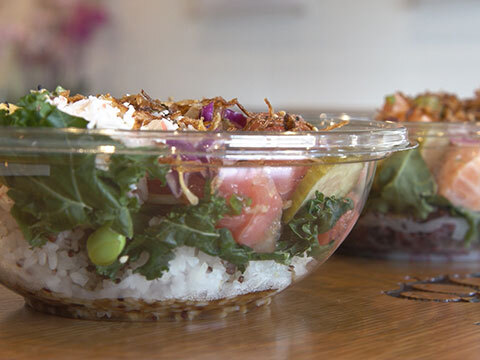 IndyCar's Oriol Servià Serves Up Fresh Poke
If you've got a craving for poke, there's no better place in L.A. than PoKing Poke! Young Hollywood heads there where we catch up with the owner, IndyCar driver Oriol Servià, who shows us how to build the perfect poke bowl, starting with the rice base, sushi-grade fish, a sauce, and any combo of numerous toppings!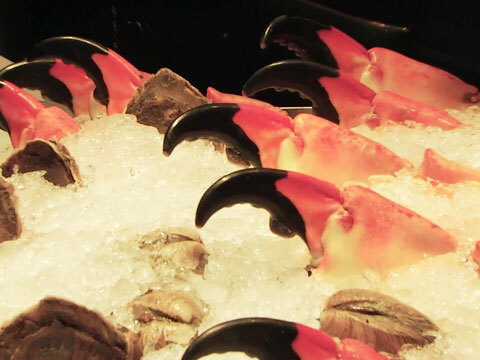 How to Make the Perfect Beach Meal
YH heads to the sun and surf (and humidity!) of Palm Beach, Florida, where the luxury oceanfront Breakers Hotel is serving up 5-star meals in not one but NINE restaurants, all run by executive chef Anthony Sicignano! After picking some fresh herbs from their own garden, Chef Anthony takes us inside The Seafood Bar to whip up 4 delectable plates, including a tuna tostado, filet mignon sliders, kale salad, and stone crab claws!